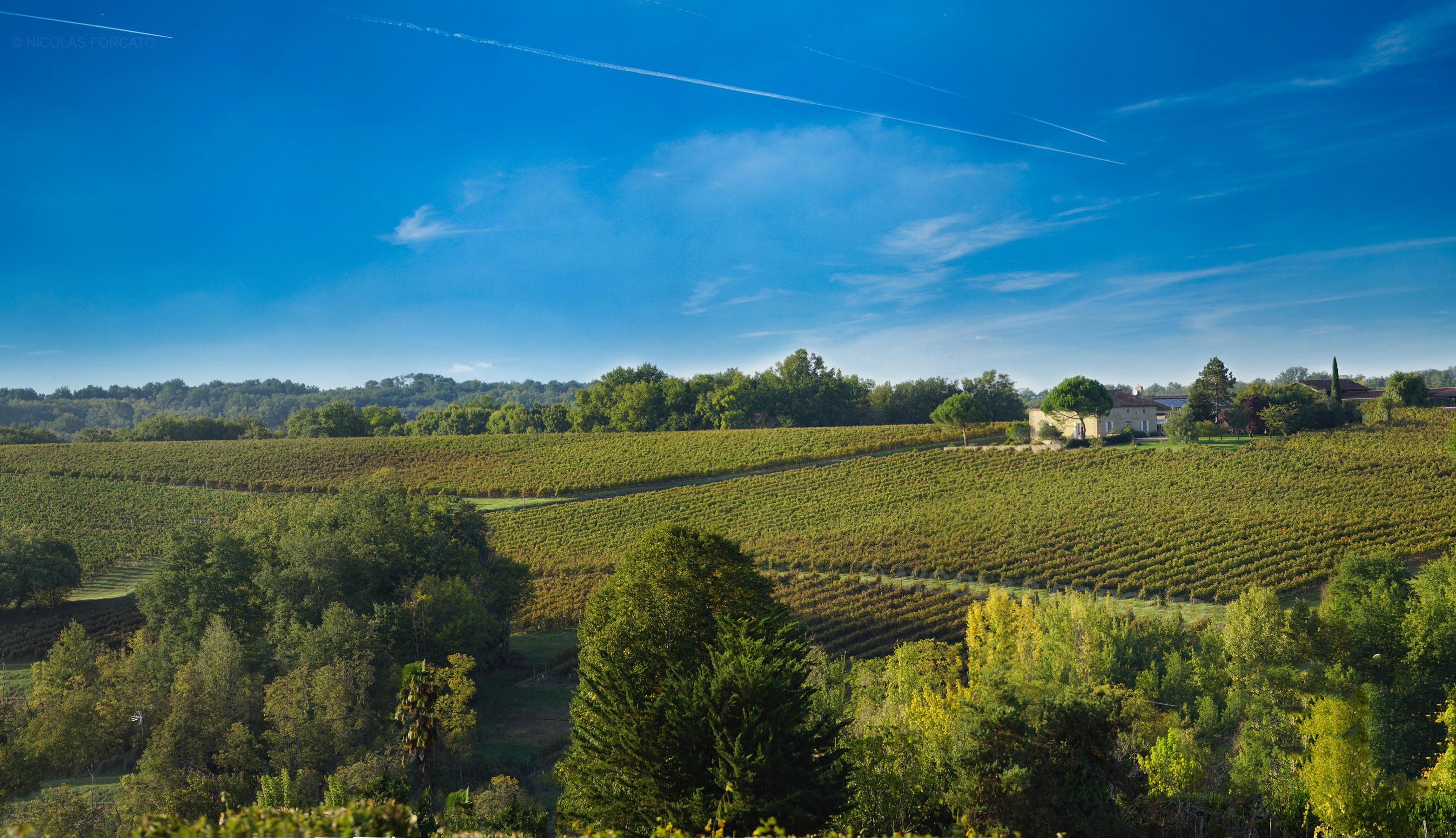 FORCATO VINEYARDS, FINE WINES FROM BORDEAUX


Winegrowers in Bordeaux region, Florence and Patrick FORCATO produce wines from BORDEAUX "AOC" (Origin & Quality Label) for more than 30 years.

In the 1950s, the Forcato family took over a domain located to the south in the Bordeaux appellation area on the Entre-Deux-Mers plateau. It's in this region in 1150, that Aliénor d'Aquitaine, Queen of England, planted the first vineyards of Bordeaux.
Since the end of the 1980s we have been modernizing vineyards, winery and cellars in the greatest respect for tradition. Today, the 70 hectares of estates, gathered within the entity Vignobles Forcato, produce a range of great wines consumed in France and throughout the world. Florence & Patrick FORCATO.


OUR WINES
- Château LARY
- Château LARY Tagot
- Château Lauzanet
- Château Moulin du Terrier


CONTACT US
- Address : Vignobles FORCATO, Tagot, 33190 FOSSES-ET-BALEYSSAC, GIRONDE, FRANCE
- vignobles.forcato (a) gmail.com
- + 33 (0) 5 56 61 77`91